2023
Michigan Cannabis
CFO Outlook
A word from our cannabis practice leader
When it comes to your cannabis business, managing areas like accounting, tax, human resources, and other back-office operations can be incredibly complex and challenging.
Rehmann is proud to be one of the leading and most experienced firms offering professional solutions to those operating within the cannabis industry. Our primary goal: to help licensees nimbly adapt to emerging issues and changing provisions so they can focus on what they're truly passionate about.
Because we serve many different cannabis businesses throughout the state, we're often asked very similar questions about the state of the industry — particularly as it relates to finance, tax, and accounting matters. We firmly believe that this report not only fills a critical gap in vital cannabis-business intelligence but also empowers cannabis professionals to make better-informed decisions for their organizations.
In just two years of conducting this survey, many of our beliefs about the state of the industry have been validated. And although we've seen our clients face many headwinds over the past several years, we've witnessed a fortitude and passion that's unique to this young industry — a clear indication that cannabis is here to stay in Michigan. We at Rehmann are proud to be a part of the momentum and committed to helping cannabis licensees grow and thrive as they navigate one of the most competitive and dominant markets in the country.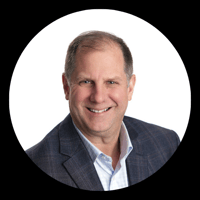 Christopher M. Rosmarin, CPA
Principal, Assurance and Financial Reporting

Developed in partnership with A&K Research, Inc. of Northville, Michigan, the 2023 Michigan Cannabis CFO Outlook provides a snapshot of how the state's cannabis operations are faring amid ongoing industry changes. All information featured in the report is based upon a statewide survey made open to all licensed cannabis operations between July and August 2023.
All responses received were anonymized and analyzed by A&K Research for exclusive use by Rehmann. The resulting Michigan Cannabis CFO Outlook is less of a comprehensive industry assessment and more of an informative outlook featuring a sampling of Michigan cannabis organizations. The information is intended to provide cannabis organizations peer-informed business intelligence, an indispensable component of any CFO's ability to assess, adjust, and grow their operations in an extremely competitive market.
Current and prospective owners and operators of licensed cannabis operations who are interested in expert guidance on cannabis-specific business matters — accounting, audit and assurance, compliance, technology, valuation, risk advisory services, and more — should reach out directly to one of Rehmann's cannabis-specialist business advisors.
Here's a snapshot of some of our primary takeaways from this year's survey, including a few interesting comparisons to last year's results. Click each card below to view video insights from our cannabis industry experts. For access to all findings from this year's survey, download the full report below.

Chris Rosmarin, CPA, provides insights on why we aren't seeing more cannabis companies actively seeking capital for further expansion of their business.


Original survey question: Are you actively recruiting capital for further expansion at this time?

Maher Faik, CPA, and Chris Rosmarin, CPA, share their perspective on the current appetite for lending to Michigan cannabis businesses, as well as an outlook on the future of cannabis banking legislation at the federal level.
Original survey question: What is your current average interest rate of all debt?

Erik Schumacher, CPA, and Chris Rosmarin, CPA, discuss current trends they're seeing in M&A and what the future could bring for the Michigan cannabis industry.


Original survey question: Are you considering or currently in the process of selling your business?
BUSINESS SPOTLIGHT
LUME CANNABIS CO.
You might assume the key to success for Lume Cannabis Co. lies in its vertical integration.
Understandable, especially given its recently expanded outdoor grow farm; four tunnel greenhouses; thrice-expanded indoor cultivation facility; 38 retail locations; million-dollar R&D room; and its host of personally developed, reverse-engineered plant-nutrient solutions, all of which feed the company's overarching goal: to craft the cleanest and highest quality cannabis products in the state.
But Lume CFO, Michael Bobos, suggests a few other factors are at play — every one a crucial practice for any Michigan-based cannabis company looking to thrive.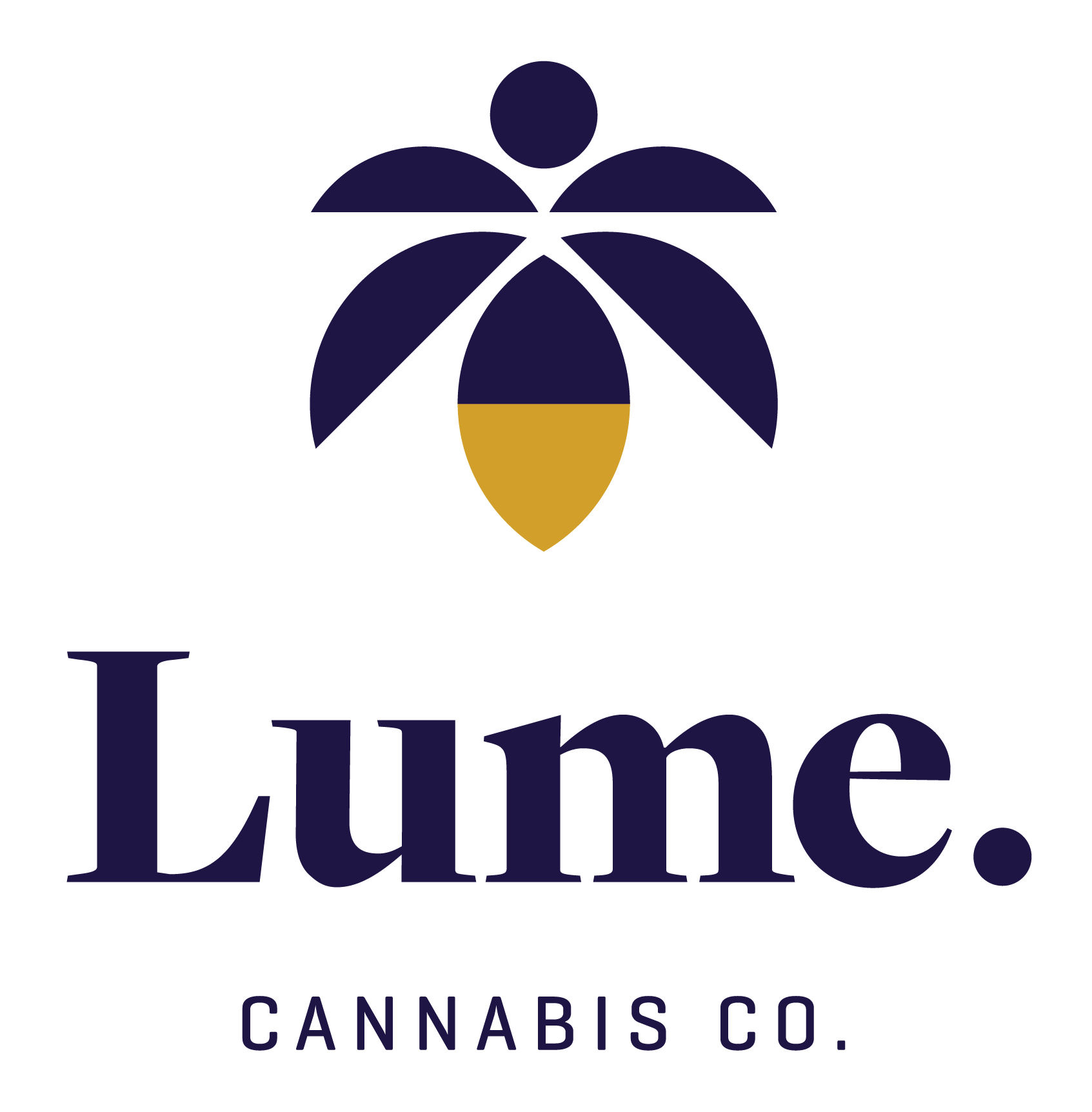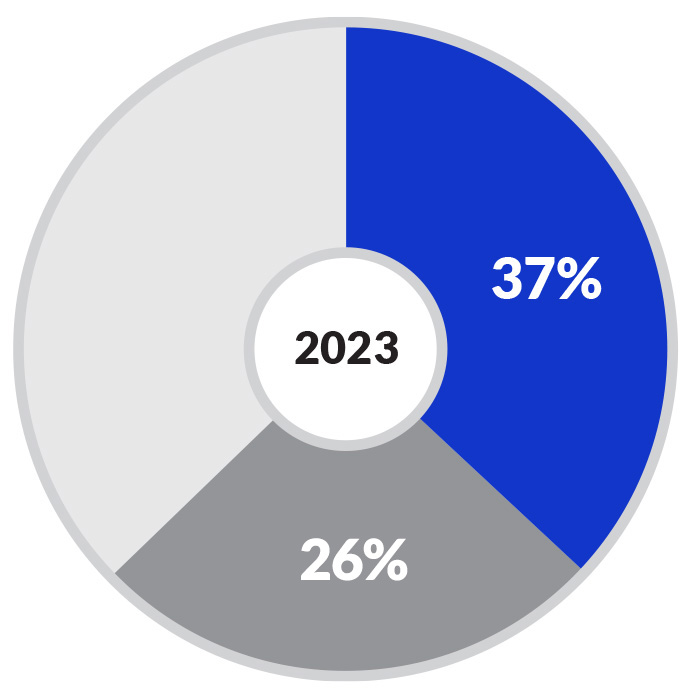 As in 2022, processing centers (37%) are thought to be the most profitable type of cannabis business, followed by provisioning centers/retailers (26%).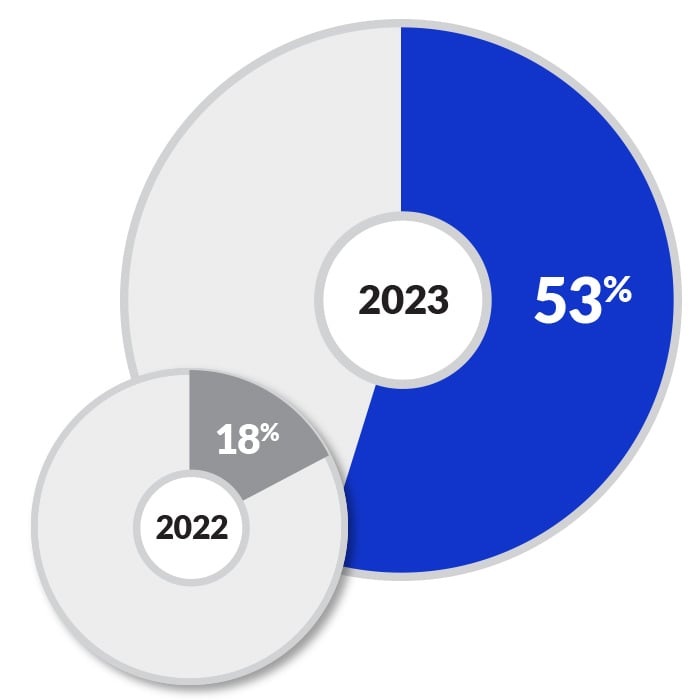 Over half of the companies are paying an effective tax rate of 31% or higher in 2023, compared to 18% in the same bracket in 2022.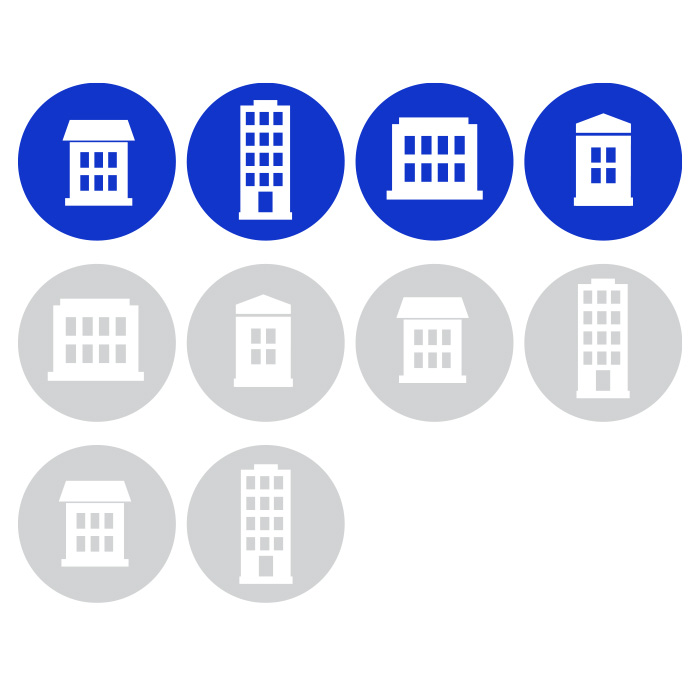 Four in ten participating businesses have been subject to some level of federal, state or reporting audits.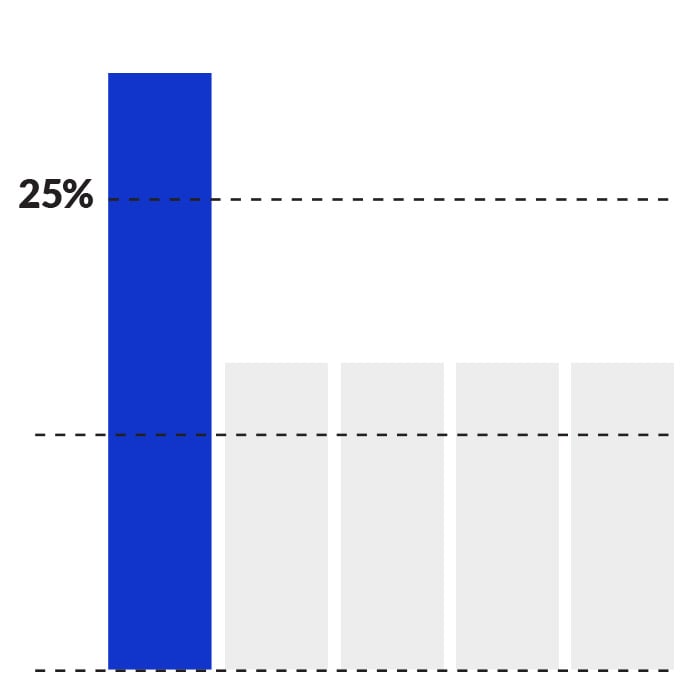 The percentage of inventory overhead being allocated under Section 280E varied across the board, with nearly one in five (23%) allocating more than 25%.
Predictions for the Future of the Industry in Michigan
The Michigan cannabis industry continues to grow and evolve — here are a few predictions from our industry experts on the trends we expect to see in 2024:
Following limited M&A activity in recent years, we predict that M&A will increase.
We foresee a significant increase in additional cannabis companies becoming cashflow positive.
We're optimistic that licensees will see positive changes in both state and federal tax matters.
We believe that pricing ambiguity will likely increase over the next year.